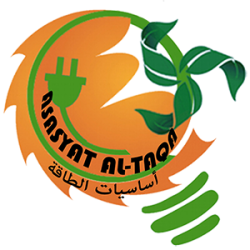 Starting from 2014, we were able to provide renewable energy solutions for more than 220 satisfied clients around the Kingdom of Saudi Arabia, with a total capacity of more than 6.5 mW.
We envision to be the leading company in pioneering renewable energy in the Kingdom of Saudi Arabia.
Our mission is to generate and promote green energy using the most advanced renewable energy technologies with high level grid integration and smart monitoring.
ASASYAT AL TAQA is a subsidiary of BASIC ELECTRONICS COMPANY, a market leader in the HVAC, Security systems, biomedical equipment and home appliances since 1961. As it is our duty to contribute in global initiatives to rescue the world from pollution and create sustainable system for the next generations, we took the responsibility of educating our society about renewable energy by introducing various smart solutions of renewable energy.
SATISFYING SERVICES
We invest in local talents to provide our clients with the best solutions using high-level engineering technologies.
BEING ONE TIME AND SCHEDULE
Our clients precious time is highly valued.
HIGH QUALITY, LOW PRICE
As a market leader, we provide our clients a variety of products from the best manufacturers in the world with competitive prices.
8.5
+ MW
INSTALLED CAPACITY